Personal Microderm Man
Personal Microderm Man
The Personal Microderm Man is a revolutionary at-home device providing the same brilliant results as professional, in-office microdermabrasion treatments. It combines Patented Spinning Disc technology with Perfectly Calibrated Vacuum Suction to leave skin looking fresh and radiant. Weekly treatments exfoliate rough itchy skin, reduce ingrown hairs, and reduce the appearance of enlarged pores.
One Standard Speed | Smooth-Glide Face & Body Caps | Wide Range of Discs
or 4 installments of $66.25 by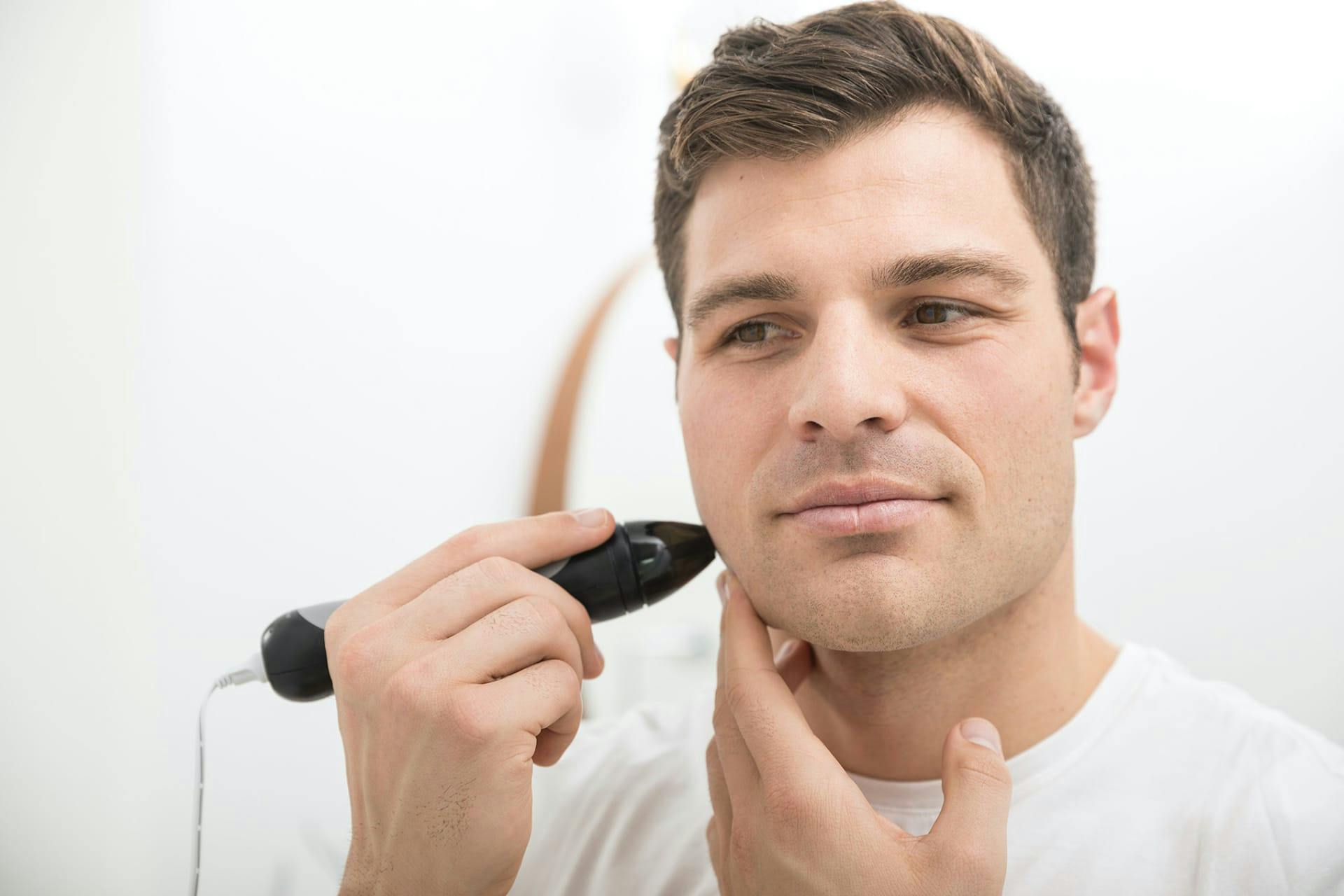 Benefits
Eliminate ingrown hairs
Reduce the appearance of pore size
Diminish the appearance of blemishes
Even out skin texture
Reduce the appearance of dark spots
Best Features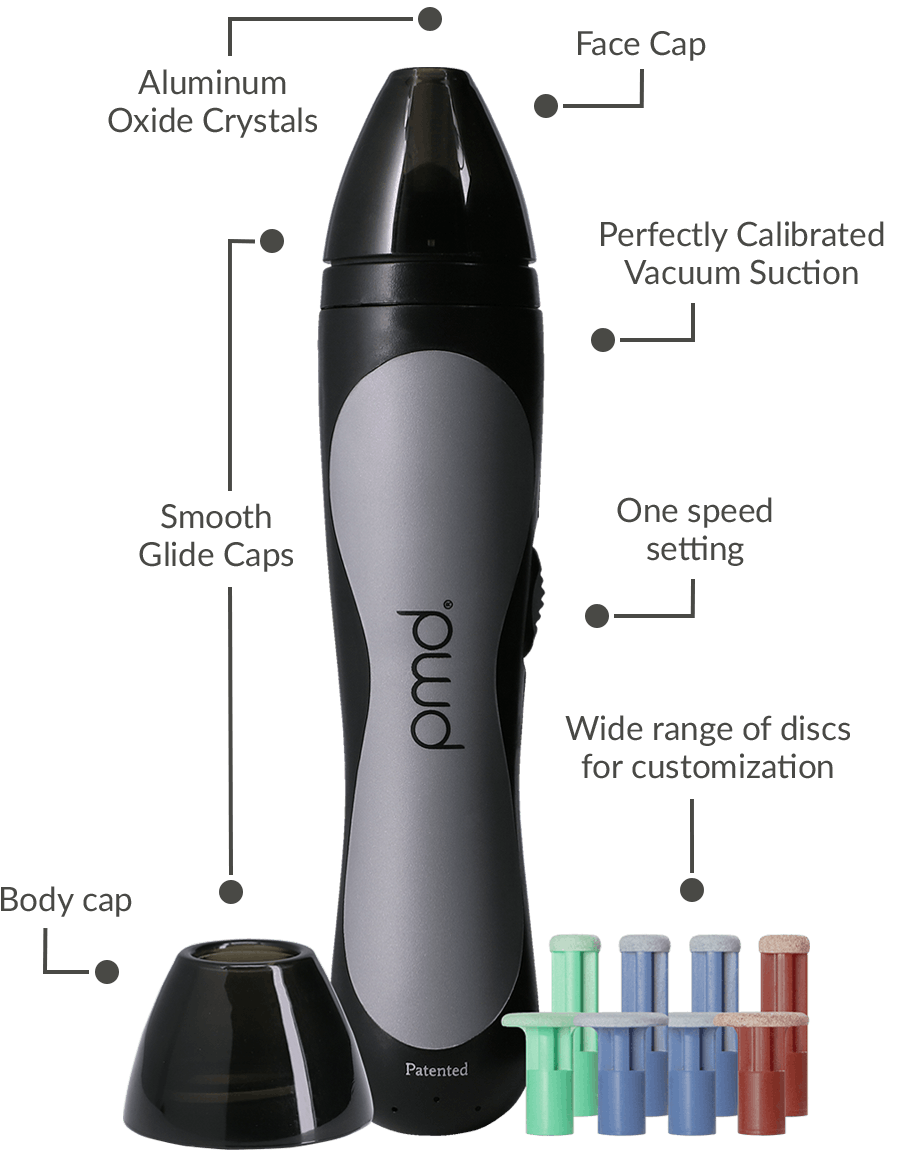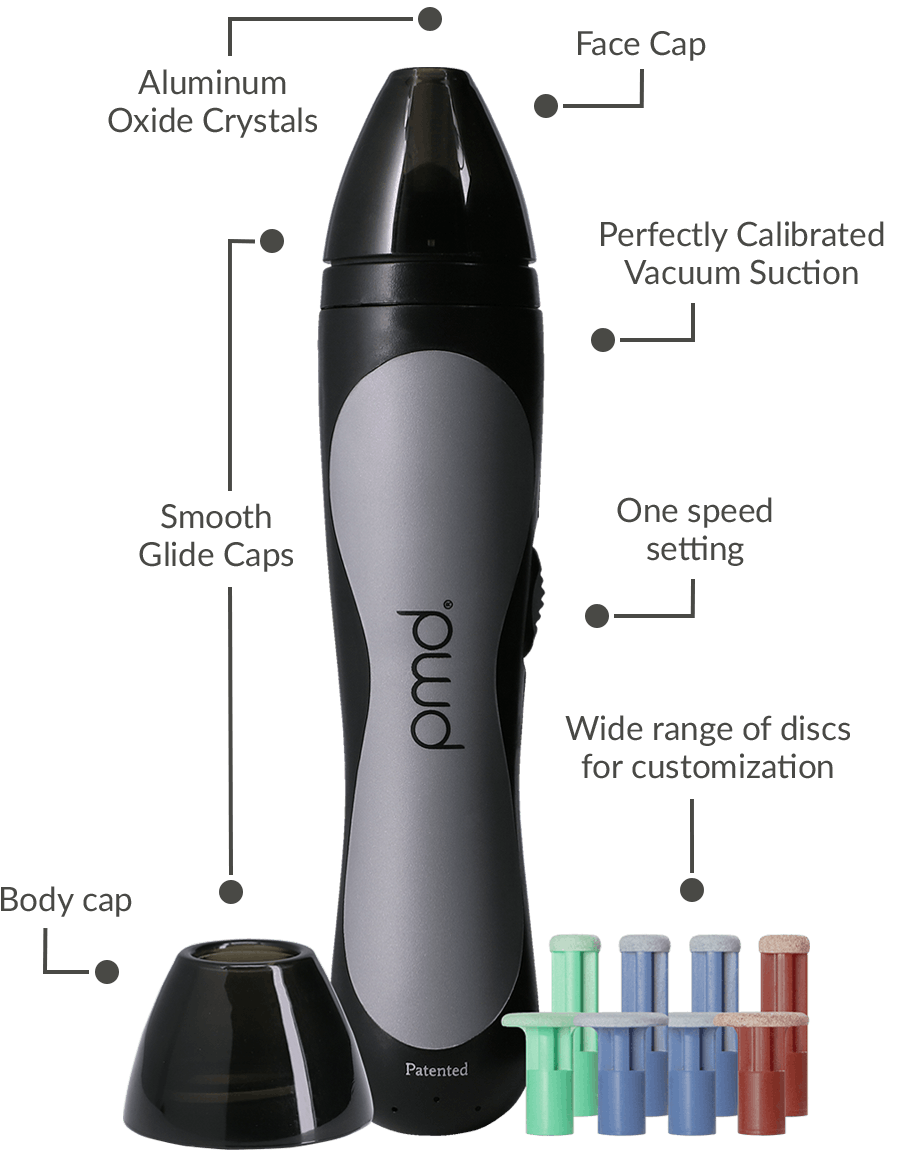 Customize Your Treatment
Body Vs. Face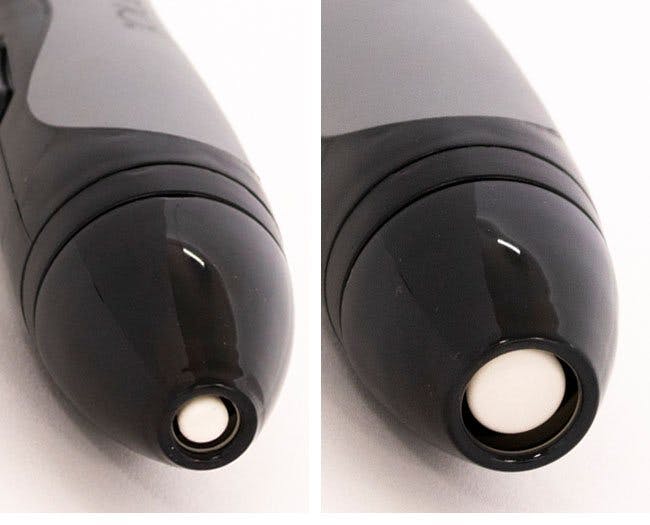 Small cap & disc recommended for use on the face and delicate areas.
Large cap & disc recommended for use on the body and large areas.
Select Disc Color
from ultra sensitive to very intense.
Tips & Tricks