Hydrate Energizing HydratingPeptides™ Sheet Mask
Hydrate Energizing HydratingPeptides™ Sheet Mask
Hydrate and reinvigorate your skin with the hydrate energizing HydratingPeptides™ sheet mask. Collagen and HydratingPeptides™ work to minimize the appearance of fine lines and wrinkles while deeply hydrating the skin. Use whenever your skin is in need of an intense hydrating pick me up.
Choose to Subscribe & Save 30%
or 4 installments of $15.00 by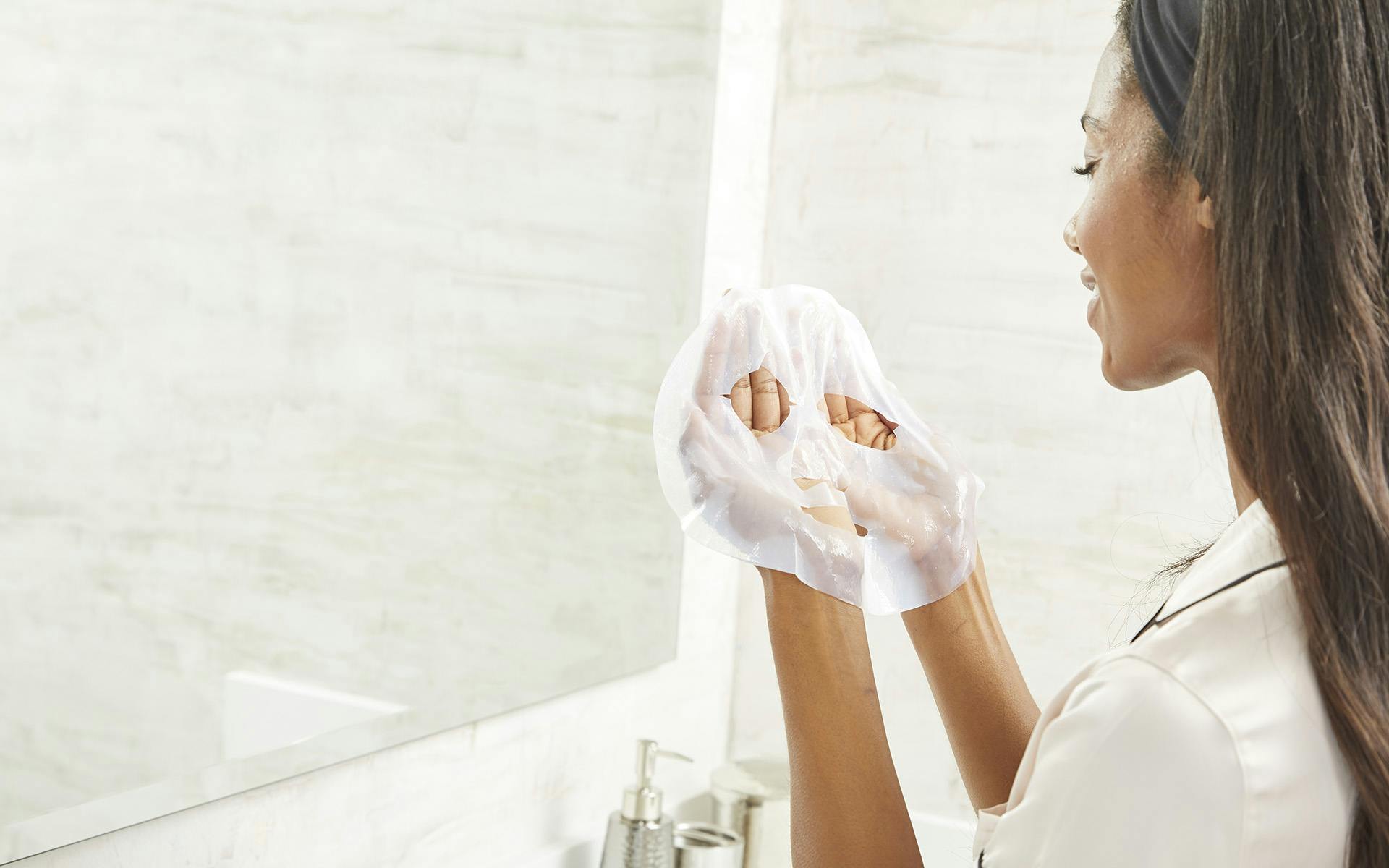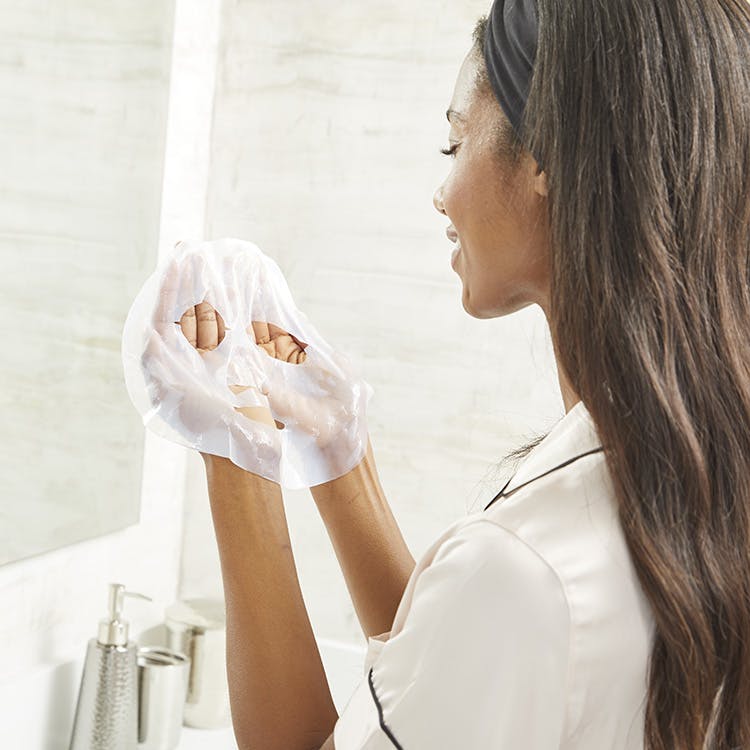 Benefits
Deeply hydrates the skin
Minimizes the appearance of fine-lines and wrinkles
Plumps the skin for added elasticity and firmness
A closer look at the
HydratingPeptides™
used in the hydrate mask
Six Signal Peptides
A peptide is a fragment of a protein. These peptides serve as the building blocks for collagen, elastin, and fibers in the skin. They are also messengers that send a signal to the body to heal - stimulating new cell growth.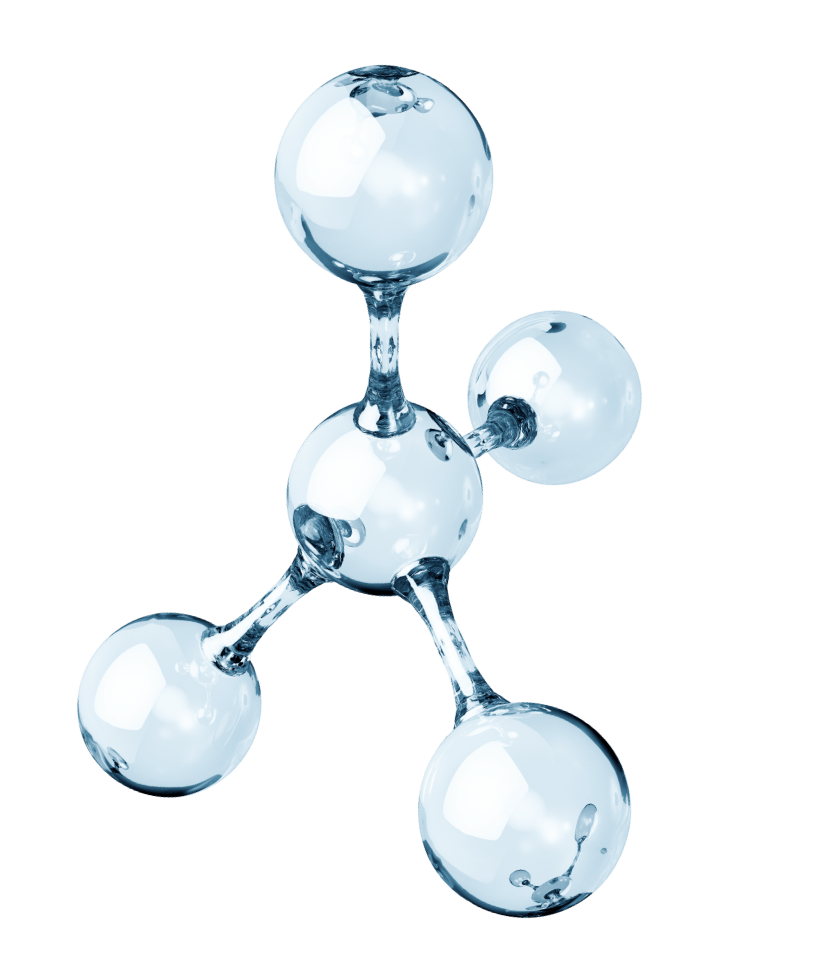 Dual-Action Hyaluronic Acid
Hyaluronic acid is already abundant in the skin, and it's function is to hold water - up to 1000x its weight in water, HydratingPeptides™ utilize a blend of 2 hyaluronic acids of different molecular weights. These hyaluronic acids penetrate at different levels and protect the skin by increasing hydration.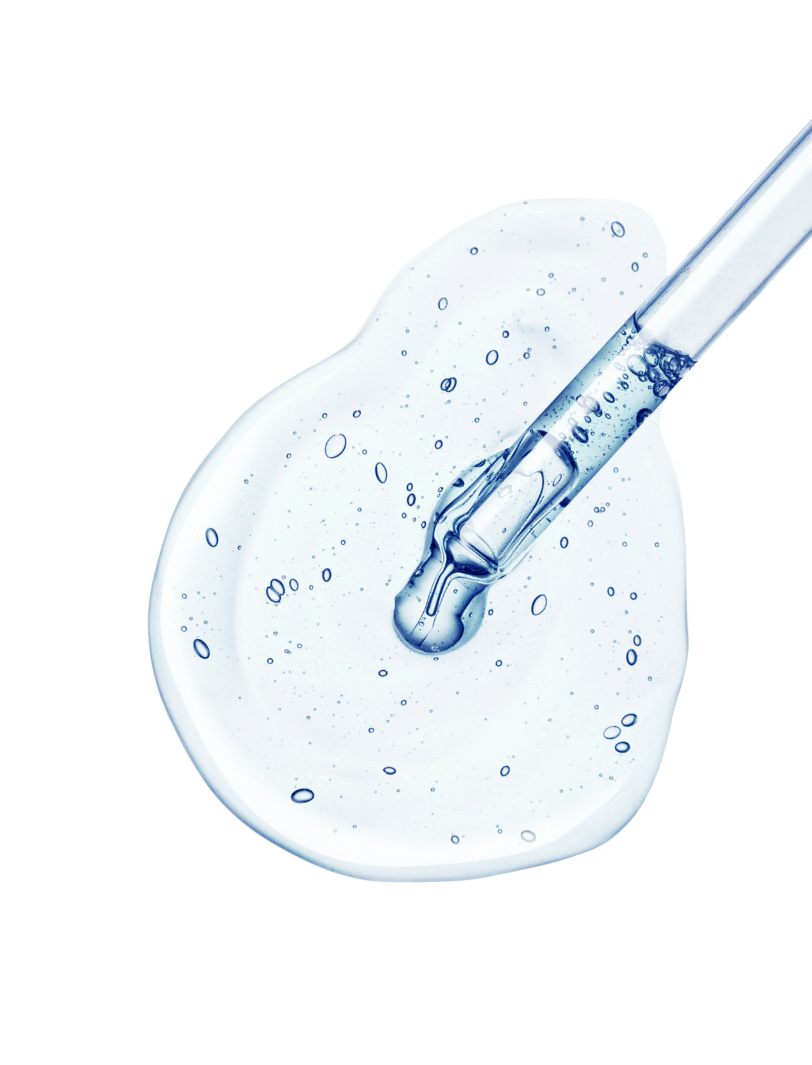 Together
Together the peptides and hyaluronic acid have a synergy that keeps skin looking hydrated and youthful.